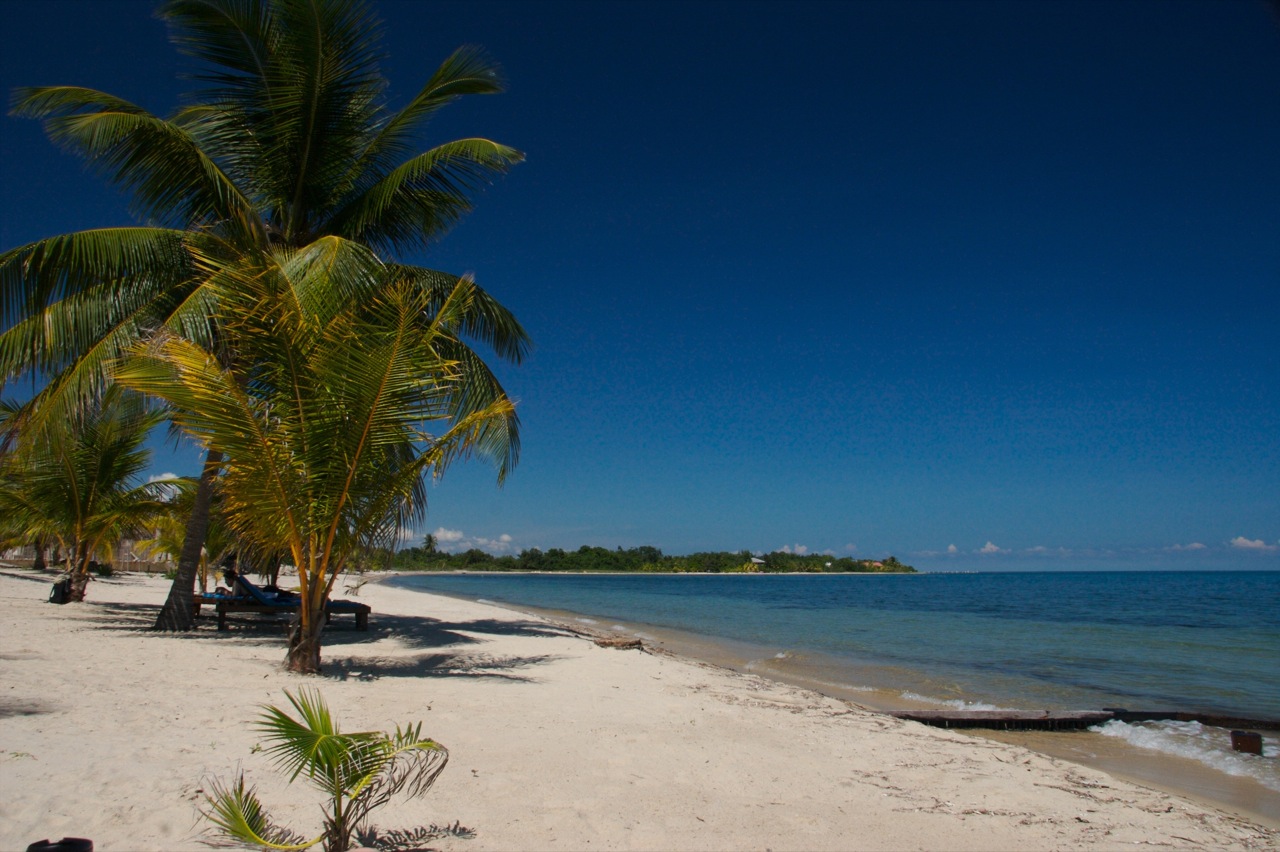 Nicaragua's retirement residence permit solution is almost the same as Costa Rica's "pensionado" scheme, which was very successful and attracted thousands of foreigners into the country. The idea is simple and easy: they provide tax incentives to encourage foreign investment.
Nicaragua has a lot to offer: tropical climate, beautiful seasides, friendly people, cheap real estate prices and attractive governmental incentives. The bureaucratic process is simple and fast. The applicant must prove the has a stable income of at least USD 600 monthly. In case of a family, he or she must add USD 150 for each member of the family. The minimum age to qualify is 45, but this can be waived, if the applicant can prove the stable income. If the applicant is not retired yet, he/she can apply for the "Rentista" tax and visa status. The minimum income amount in this case is USD 750 (plus USD 150 for each dependent member of the family). The qualifying income can come from rents, investments, retirement plans, revenues, stocks, retirement plans, etc.
Advantages of the Nicaragua retirement program:
No tax on any foreign sourced income
Residency permit for 5 years and it is renewable
Residents can bring houshold goods worth up to USD 20,000 duty free
Residents can bring one car for personal use without paying import tax
Import additional car every five years
Residents under the Pensionado program can not work in industrial or commercial activity and can not have a local job paid in local currency.
It is still possible to ask for exemption and open for example a hotel or bar.
The important is that if the community will benefit from the activity of the new residents, there can be no problem at all.
There is also an "Investor" visa category in Nicaragua. Foreign investors must invest at least USD 30,000 in any kind of business in order to obtain the Nicaragua residence permit. In this case, the investor's family is also eligible for residency.
Important to know that residents of Nicaragua must have a permission to leave the country. A yearlong permission costs $80 at the Immigration Office.
What You Need to Apply for Retiree Status
You'll need to prove to the Nicaraguan government that you're actually a citizen of the country where you claim your nationality, that you're in good physical and mental health, that you're in good standing with the local police, and that you have an income equivalent to at least US$600 a month. First, you need to bring to the Nicaraguan consulate in Saudi Arabia the following notarized documents:
A copy of your birth certificate
A certificate or letter from your doctor stating that you're in good physical health, are free from communicable diseases, and are mentally sound
A certificate or letter from your local police department stating that you've not been convicted of any crime
A certificate of income from your bank or pension plan affirming that you'll have enough money to meet the minimum requirement of US$600 a month
A list of the household goods you will be importing
Costs and Technicalities
In fact, if you're missing a document or two, or having trouble getting the proper certification required, it is likely the authorities in Nicaragua will take care of it for an above-board, minimal fee. For example, stamp charges on some immigration documents are literally less than $1.
Overall, the total cost to get a cedula in Nicaragua — and the second residency that comes with it — is less than $1,000.
You have to renew the residence for five years, and you qualify to apply for citizenship after seven years
.
Getting a second citizenship in Nicaragua technically requires some knowledge of Spanish and Nicaragua history. My contacts there suggest that you should actually live here a good part of the time if you want to be considered for citizenship.
Speaking of technicalities, foreigners with residency in Nicaragua are supposed to live here six months out of the year once they receive their "cedula" identification card. However, different parts of the immigration law can be open to liberal interpretation according to the local authorities. If you can present a compelling reason to be outside of the country, you should be just fine.
I do believe some people should consider residency in Nicaragua as a formality to move here. The beaches of San Juan del Sur, the colonial city of Granada, and the open agricultural areas to the north are not bad places to live. And the cost of living in Nicaragua is cheap.
As of 1 January 2017, Nicaraguan citizens had visa-free or visa on arrival access to 112 countries and territories, ranking the Nicaraguan passport 46th in terms of travel freedom (tied with Marshallese passport)